"If it doesn't sell,
it is not Creative"
Your website is the digital gate to your business. It is the company's exposure of the value you deliver to your clients. 
Branding can drive new business & increase brand awareness.. Our brand development will help you boost your market presence. 
We use a strategic marketing approach, focusing on creating & distributing valuable that engages with your audience.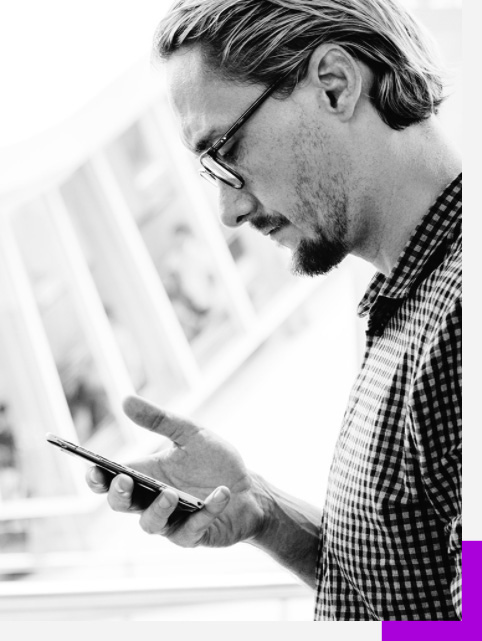 We provide services from web design & development, mobile apps to graphic design, brand identity, digital & social media design & marketing.

Experience is evolving since 2002. Our core value is to bring your business the latest trends & designs. We follow our principles by putting our clients' interests first, providing them with the most valuable ideas and guaranteeing the highest level of services. We are committed to Excellence.
What our Clients Say About us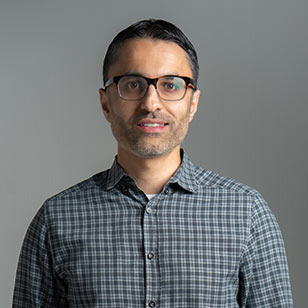 Wassim and his team did a great job on my project. He was very helpful and super responsive. Would recommend him to anyone else looking for design work.
Real Estate | Financial Hacks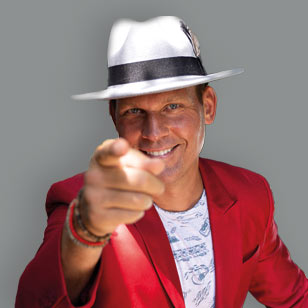 It was a pleasure working with Wassim on Instagram carousels. He is creative and works fast to deliver a great product.
Creative Director & Marketer
Wassim did an excellent job creating a website for me. He was super helpful and always fast to respond. Would highly recommend!
Personal Training Manager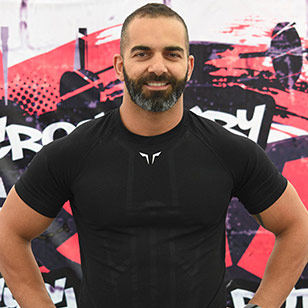 Delivery on time. Constant support. We liked the website just like we wanted it.
Gym Management Specialist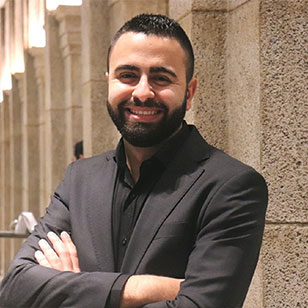 Professional service. Fast and always ahead of the agenda. Highly recommended.
Gym Management Specialist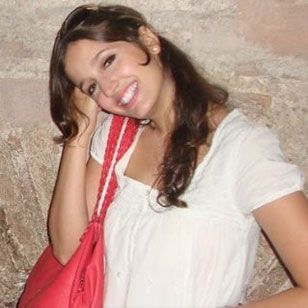 professional & punctual. very smooth working with them!
Non-governmental organisation
Putting Our Clients' Interests First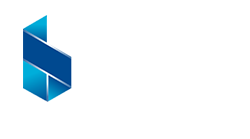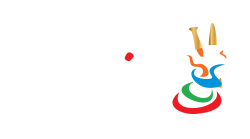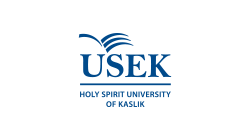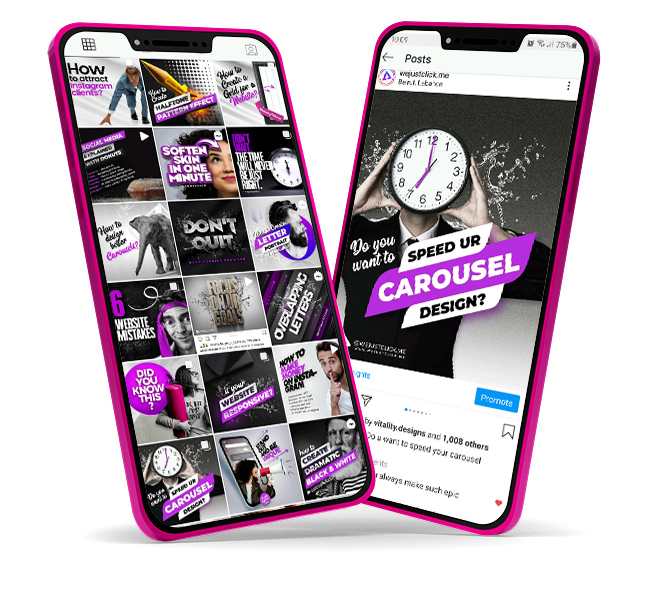 We create on our Instagram page  helpful design tips and short video tutorials that help designers learn tricks in Adobe Photoshop and Adobe Illustrator.